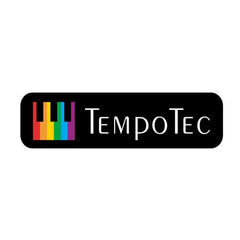 TempoTec Corp. is established by a group of audiophiles. We've been pursuing the better sound quality, and the more convenient user experience.
Our multinational team is integrated the experts from China, Taiwan, Korea & Germany, such as "Music has no boundaries". All these best experts have more than 20 years of audio system development experience. From product plan, technical research, product application to user interface, we try hard to present the finest, the most friendly products, to share our fantastic experience with all audiophiles.
As new technology leads, we believe there will be more music played, transmitted, streamed from PC , mobile phones, and more portable devices. Accuracy is the uniqueness in the digital world, needs accumulating technologies.
However, the final format of music is always analog. So besides of the advanced digital audio processing technology, we also listen to the feedback of users and discover the potential needs, create new product with user-oriented, and share fine listening experience with music lovers. We expectation ourselves the reduction of true sound. Technology and humanity, is the soul and goal of TempoTec