Tempotec Sonata E35 DAC/AMP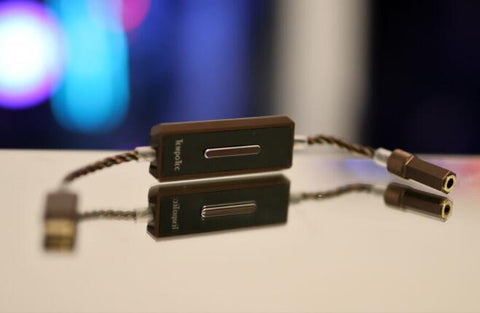 Tempotec E35 Sonata is a DAC/AMP with the price tag of 80 uSD,driverless operation, dual DACs,and 80mw of power at 32 OHMs.Itwill be compared to iBasso DC-O1 (5o uSD),FiiO M3 PRO (70 uSD),FiiO BTR5 (11o USD).
Introduction
Tempotec has been a long standing OEM for HIDIzS and they haveoffered excellent products to them, made them popular, and nowcreated their own brand / designs.Tempotec is mainly sold by Linsoulon Amazon, and Aliexpress.If you can find it locally, I recommendgetting it locally, and from Linsoul,with Aliexpress being the last
option I recommend. Support from Amazon and Linsoul is reliable, andso is from other stores,but Aliexpress and direct support will take themost time to sort things out.
It should be noted that I have absolutely no affiliation with Tempotec.I'd like to thank Tempotec for providing the sample for this review.This review reflects my personal experience with Tempotec E35Sonata. Every opinion expressed is mine and I stand by it.Thepurpose of this review is to help those interested in Tempotec E35Sonata find their next music companion.
Click this button to see more >>